Target @ Goodwill?
Wednesday, May 23, 2012

There is a certain Goodwill I like to go to on the way up to the boat - & one of the nice things is that it carries NEW Target merchandise - heavily discounted!! The deals are especially good in clothing.

On the last visit I found a gingham pair of long shorts, a grey light jacket, and a a nice belt for @ $4 each I also found NEW Dr. Scholl's original wooden sandals for $3.99 (They list for $40+)

I calculated that I had gotten $130 worth of clothing (list price) for @ $20! & these are new items. They are not luxury goods, & not worth $30-40 list in my opinion - but for $4 - yes....

Nor $.25 each - as some of my frugalistas relate - but pretty good anyway!

I also received a nice sample of Tricalm (for itching, etc.) through the mail, which arrived just in time, because I had an allergy outbreak! Did work. Also used cold black tea on the itching when I was desperate! Also used the cheap Benedryl I had bought on sale at Rite Aid a while ago - & the generic zyrtec I have been picking up at Dollar Tree. (I stocked up on vitamins & home remedies there.)

At the church thrift shop I picked up a very high class silk sweater for $3 - and some yarn. I have been knitting away on my frankenstein project - but somehow the smaller needles are eating up yarn, and even though I sent hubby to the 99Cent Store for more, it was getting too costly - so I am slipping in some color into the cream yarn - with the yarn I found at the thrift shop.

I also finally finished off & sewed together the peculiar fuzzy wool shrug/bed jacket I had cobbled together - Odd, but not bad - again, recycled yarn.....

My husband had no idea how CHEAP I am - my friends turn us on to FREE concerts (another one Friday) - I get discounted tix sometimes - & my wardrobe, which is quite nice - I nickel & dime! Now I have so many nice things that I am able to upgrade what I wear at home from old crummy clothes to decent casual wear....

I also found a crazy large straw hat without a brim at another Goodwill for $3 - & a leatherette purse (I am trying to downsize from the gold satchel I have been wearing & give it a rest as my day bag.) - I thought it was real leather - but at $7, it's a fashionable style & not bad.....

Look around at your local thrift shops for new merchandise - my hubby also gets nice men's wear at another Goodwill in the Valley.....There seems to be a pattern there - so if you find that there is new merchandise in the thrift shop - there will probably be more next time, too.

If I don't write before then - Have a great Memorial Day weekend everybody!

0 Comments
There are deals out there!!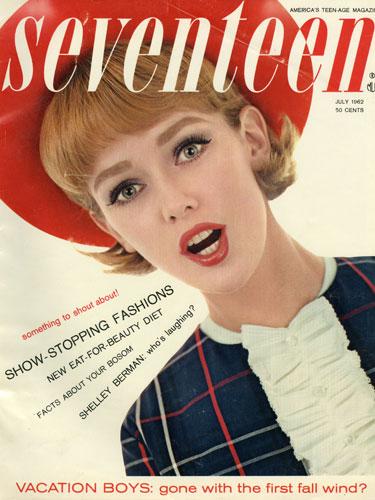 New merchandise at Goodwill