Up- cycle a denim scatter rug
Sunday, January 23, 2011

Up- cycle a denim scatter rug

Saw this post while cruising the net www.allfreecrafts.com

So far I have saved 2 pairs of jeans from the land fill..

3 pant legs were cut up, seam remover, pieced together, and are being used as the bottom of my rug.

The rest will be used as 2 x 3 squares see how many days it will take me.?

Little hint i used a drywall square to make my lines.. It makes a good ruler lol!!

Well were on day 3, I only work a couple of hours a day.. And another pair of pants is getting recycled.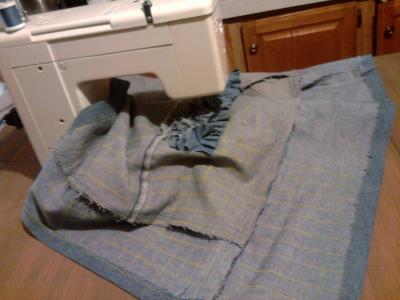 1 ich lines to keep it straight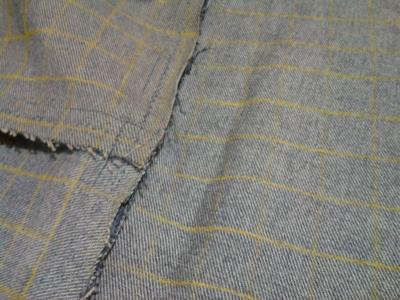 side shot of the refinished desk woohoo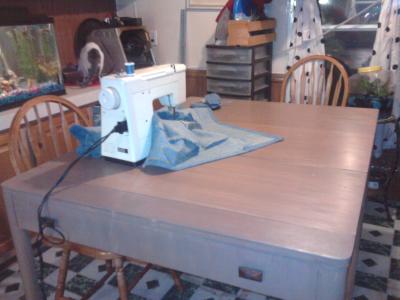 Jeans being saved from the garbage monster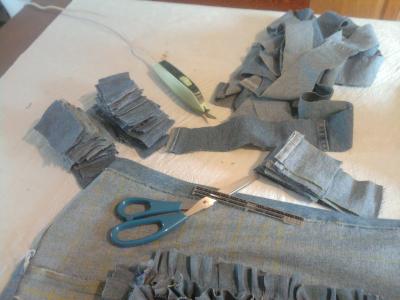 Half way done!!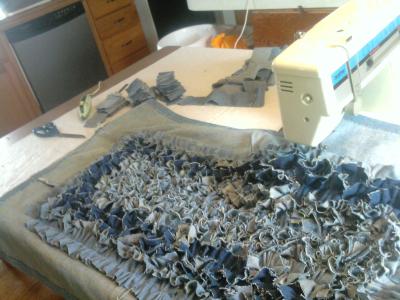 5 rows to go WOOHOOO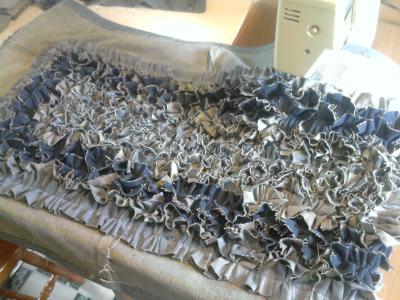 Thinks Kitkat is trying to steal my rug