Blog: TINA'S TIPS AND TALK FROM TENNESSEE
Blog Home
FALL CREEK FALLS TENNESSEE STATE PARK
GREAT LITTLE FAMILY VACATION.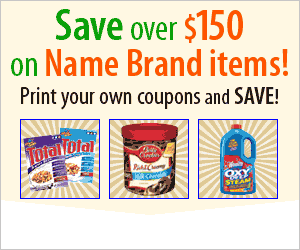 Feedback:
You need to be a registered ThriftyFun user post feedback. If you are registered, login using the form at the top of this page. Click here to register.

Author:
MOMMACUDDLES2 (Contact)
LORETTO , TN UNITED STATES
About Me:
HELLO. I AM 34 YEARS YOUNG. HAPPILY MARRIED TO A WONDERFUL HARD WORKING MAN. WE HAVE TWO GIRLS. I WORK PART TIME. THE REST OF MY TIME IS SPENT SAVING, CUTTING BACK AND LIVING AS FRUGAL AS I CAN. FRUGAL IS FUN!!
Navigation:
Blog Home
RSS Feed
Photo Album
Categories:
Health and Body
Archive:
July 2009