Gourd Scarecrow
small gourd, 4" terricotta pot, raffia, material for scarf, small piece of balck cord, rubber paper nose, and eye stickons Time: 2-3 hours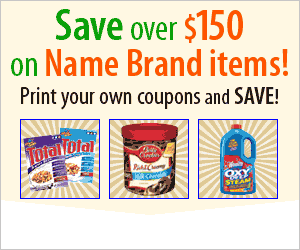 Feedback:
You need to be a registered ThriftyFun user post feedback. If you are registered, login using the form at the top of this page. Click here to register.

Author:
Crafty Billie (Contact)
Stockton, Ca. USA
About Me:
I am 55 yrs. young,single Grandmother of 13, a mother, sister, and friend. I have worked with arts & crafts for as long as I can remember. I do everything from woodburnning to ornements, terricotta birdbaths to stepping stones. I also do all occasion cards, rubber stamping stencile and free hand. I am a I'll try anything once kind of crafter...
Navigation:
Blog Home
RSS Feed
Photo Album