A Doodle meets his family
Tucker is an apricot Goldendoodle from our Goldendoodle World at http://www.goldendoodleworld.com He has his own fan club and personal page so make sure to see how this terrific doode has grown over the years! He loves to swim and his children adore him! Yep.....we have doodles available now that look just like him! Check us and Tucker out on our Goldendoodle World website! He's a Carolina doodle!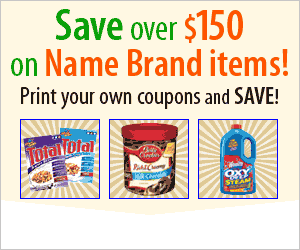 Author:
Dee Gerrish (Contact)
Cleveland, NC USA
About Me:
Dee Gerrish has been a professional, private, registered breeder for 11+ years. She has written and posted many popular Goldendoodle articles across the internet.
Navigation:
Blog Home
RSS Feed
Photo Album
Categories:
Pets
Archive:
October 2007