Blog: Always sees the glass half full
Blog Home
my very sad little flower garden. i have salvaged hens & chicks, monkey grass, a cactus, gladlois, a type of rubber plant, rose bush, various pots and containers.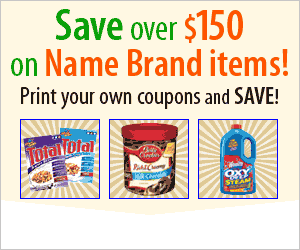 Feedback:
You need to be a registered ThriftyFun user post feedback. If you are registered, login using the form at the top of this page. Click here to register.

Author:
ladygirl (Contact)
NC USA
About Me:
I am old enough to have learned the difference between a need and a want. Age 57, mother of 5 wonderful sons, and grandma to 12 wonderful grandchildren, great grandchild on the way. Enjoy reading, gardening, being on my PC. I am also an amateur photographer. Love to edit photos and hope to have own business one day
Navigation:
Blog Home
RSS Feed
Photo Album
Categories:
Gardening
Archive:
April 2007