Dry Grass Fire Hazard
Dry grass growing next to a building is a potential fire hazard. In this case, grass was actually growing up under wood siding.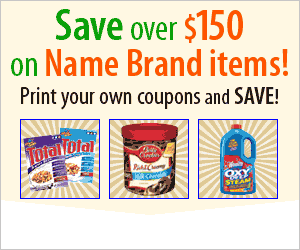 Feedback:
You need to be a registered ThriftyFun user post feedback. If you are registered, login using the form at the top of this page. Click here to register.