Gourd painted santa
I made this one for my daughter, her yearly one. She collects them.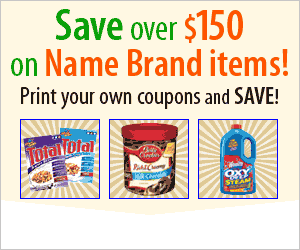 Feedback:
You need to be a registered ThriftyFun user post feedback. If you are registered, login using the form at the top of this page. Click here to register.

Author:
krafty sheri (Contact)
Stockton, Ca. U.S.
About Me:
I am soon to be 57, disabeled, I have fibromialga, but I still try and do as much as I can. I am one of those people that just wont lay down and give up. I am divorced for 6 years now, just haven't met anyone nice in awhile, but I still have hope. My daughter is married and has 2 beautiful kids, they are all doing very well. I just love working on crafts and all my family and friends love getting handmade gifts and cards.
Navigation:
Blog Home
RSS Feed
Photo Album