Blog: Search for a Sustainably Frugal Life
Blog Home
Ngan and I
The day I had to say goodbye.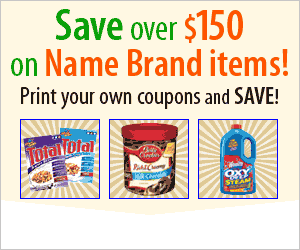 Feedback:
mai-one
Sunday, March 09, 2008

Hi Stella, I have just been sent (from Australai) your Blog address. Are you still in Da Nang? I am in Hoi An establishing a small classroom for deaf children - would love to hear from you if you have time. Cheers, Mai.
---
You need to be a registered ThriftyFun user post feedback. If you are registered, login using the form at the top of this page. Click here to register.

Author:
Stella (Contact)
WA U.S.A.
About Me:
I am Susan of Thrifty Fun's youngest daughter. I started working for Thrifty Fun in 2005 and have been doing so, on and off, since. My mom taught me all about frugal living and I strive to live a frugal and sustainable life. Since 2006 I have been living in and out of Viet Nam. When I am there I work as an English teacher for 4-8 year olds and volunteer in orphanages and centers for children and adults with disabilities. I am currently living in the States with my husband working on all the paperwork it takes for a "green card." My experiences in Viet Nam gave me a different look at thrifty living and I try to use some of what I have learned there, in my life in the U.S.
Navigation:
Blog Home
RSS Feed
Photo Album
Categories:
Family
Parenting
Travel
Archive:
January 2010
November 2009
October 2009
February 2009
December 2007
September 2007
December 2006
November 2006