Nuture
Mosaic - Nature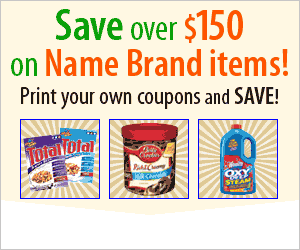 Feedback:
Very nice
Wednesday, September 27, 2006

What a wonderful nature mosaic. Is the lake witht he ducks near your house?
---
You need to be a registered ThriftyFun user post feedback. If you are registered, login using the form at the top of this page. Click here to register.

Author:
Linda (Contact)
Mt. Sterling,Ky., kY U.S.
About Me:
I am a retired grandmother.I have two wonderfull grandsons. Ages - Two and Three. My Interrests Include: Photography Reading Flower Garden Cooking
Navigation:
Blog Home
RSS Feed
Photo Album
Categories:
Recipes
Archive:
September 2006