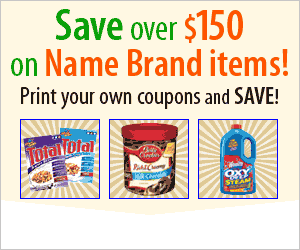 Feedback:
You need to be a registered ThriftyFun user post feedback. If you are registered, login using the form at the top of this page. Click here to register.

Author:
frugaldiva (Contact)
Vidalia, LA usa
About Me:
If you looked up the word cheap, my picture would probable be there...I actually enjoy finding bargains...it appeals to my need to conquer...HA!
Navigation:
Blog Home
RSS Feed
Photo Album